VIRTUAL
NATIONAL
AINU MUSEUM
Virtual National Ainu Museum
A virtual experience of
Ainu history
and culture
scroll
Welcome
to the virtual museum!
Virtual Experience
Upopoy and the National Ainu Museum were established as a national center for Ainu cultural promotion supported by Japan. Beautiful designs, pleasant sounds, traditional techniques, and the traditions behind them - these are all part of the culture inherited by the Ainu people. In this virtual museum you can experience the profoundness of Ainu culture from the comfort of your home. There are sure to be many new discoveries for you here! I hope that you gain an interest in the history and culture of the Ainu people, and one day come in person to this, the northernmost national museum in Japan.

Executive director of the National Ainu Museum
Shiro Sasaki.
アヌココㇿ アイヌ イコロマケンル
イアㇱケウㇰ
イタㇰ
アエキルシ
3Dモデル展示空間
イノミ
ウレㇱパ
バーチャル国立アイヌ民族博物館
ウパㇱクマ
バーチャル博物館
ネㇷ゚キ
ウコアㇷ゚カㇱ
イケレウシ テンパテンパ
イコㇿ トゥンプ
インカㇻ ウシ
シサㇰ イコㇿ トゥンプ
イコロマケンル イホㇰ ウシ
3D exhibits
3DModel Exhibition
Touch without touching?! Why not take a closer look in 3D at the precious exhibits that are usually behind glass?


Garment (bark fiber)

[Attus/Ahrus]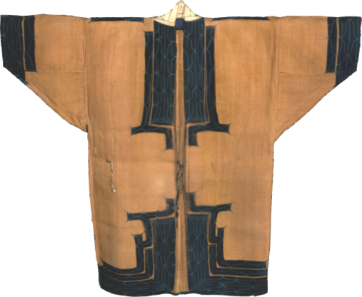 Garment (cotton)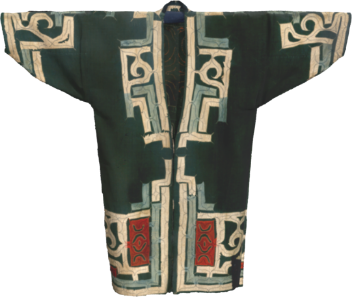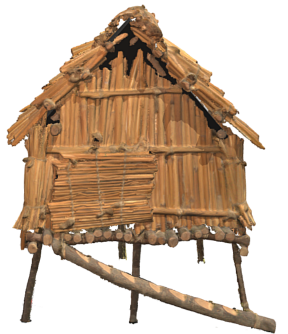 salmon-skin boots
[Cepker]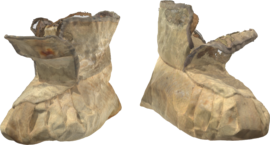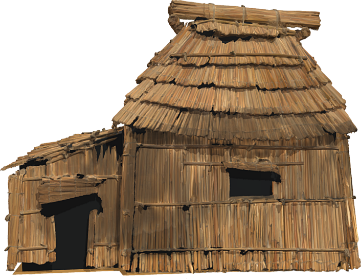 Apehucikamuy
Kaizawa Tōru, 2020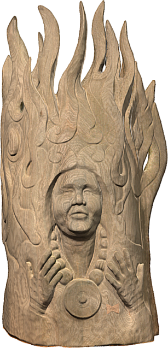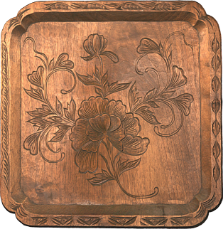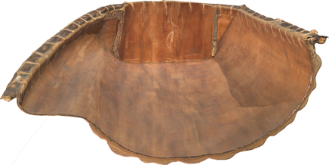 View the list